Browsing articles tagged with " troy"
These two fabulous musical jump-offs are on tap this week:
Thursday, March 7th – Bombers Burrito Bar | Troy NY
The Capital Underground Original Showcase
Come to Bomber's of Troy on Thursday to hear some great original material from capital district artists. It looks like the line-up promises a wide variety of interesting stuff!
Saturday, March 10th – Platinum Pub & Grill | Watervliet NY
Herb & Matt back at it again!
You know these guys, they're back at it again! There will be jamming, jokes, jocularity, jumping up & don and a general joviality only these minstrels can provide.
This week is full of fun Funtime stuff guaranteed to slake your desire for long, complex guitar solos and obscure B-side covers!
First us, head down to Jugs & Mugs on Wednesday night. [ FB Invitation ]
– I'll be hosting my own version of trivia and then playing some sets of Acoustic + immediately following the crowning of the trivia champion!  Come compete, win some prizes, have a beer and generally take a load off at Jugs & Mugs.
Friday, an early one Troy's legendary Irish Ale Pub! [ FB Invitation ] – Music all day at Irish Ale Pub and I'll be kicking off the festivities with a 4 pm set time, primed to help you vault into the weekend with some fine cocktails and Irish whiskey compliments of Eddie and the crew at the Ale Pub!  See you there on Friday afternoon.
Saturday takes me to Schenectady. I'll be making my debut at the Backstage Pub! [ FB Invitation ]This place is a great spot to pick out a few tunes, and that's just what I'll be doing 9:30-12:30 on Saturday!
See you guys this week for the fun events!!!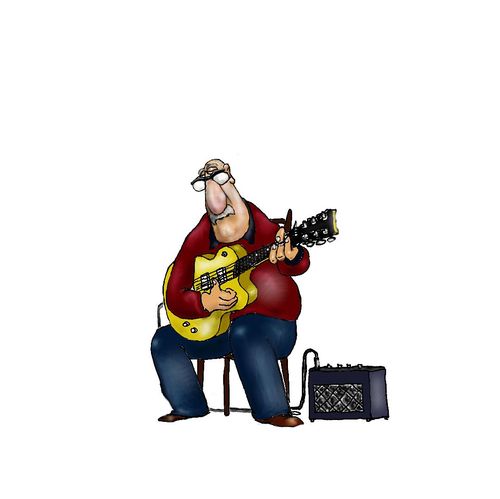 The Irish Ale Pub is such a fun joint to play!
Aside from the impromptu 9 minute Freebird (by request, of course), it was a blast for one & all last night. So much so, we're doing it all over again!
Happy Hour rocks on 11.1 when I rock out the Ale Pub with a dose of afternoon acoustic artistry!
Be sure to get in early and claim a spot near & dear to the bar and/or the guitar minstrel!
See you on November 1st!
———————————————————————-
But TONIGHT — the Fun.bus rolls into The Lager House of Latham for another rollicking retinue of raucous rock & roll. Man, I love alliteration! The Lager House is fast becoming one of my favorite places to play, so be sure to check in for some ridiculously delicious pizza, beers galore and the musical surprises that inevitably occur when I ask for requests! Last time, I play The Outfield's "Your Love" — first time ever, possibly […hopefully] the last!  See you tonight
Dee's in Latham tonight, but looking down the line, here is some new fall action!